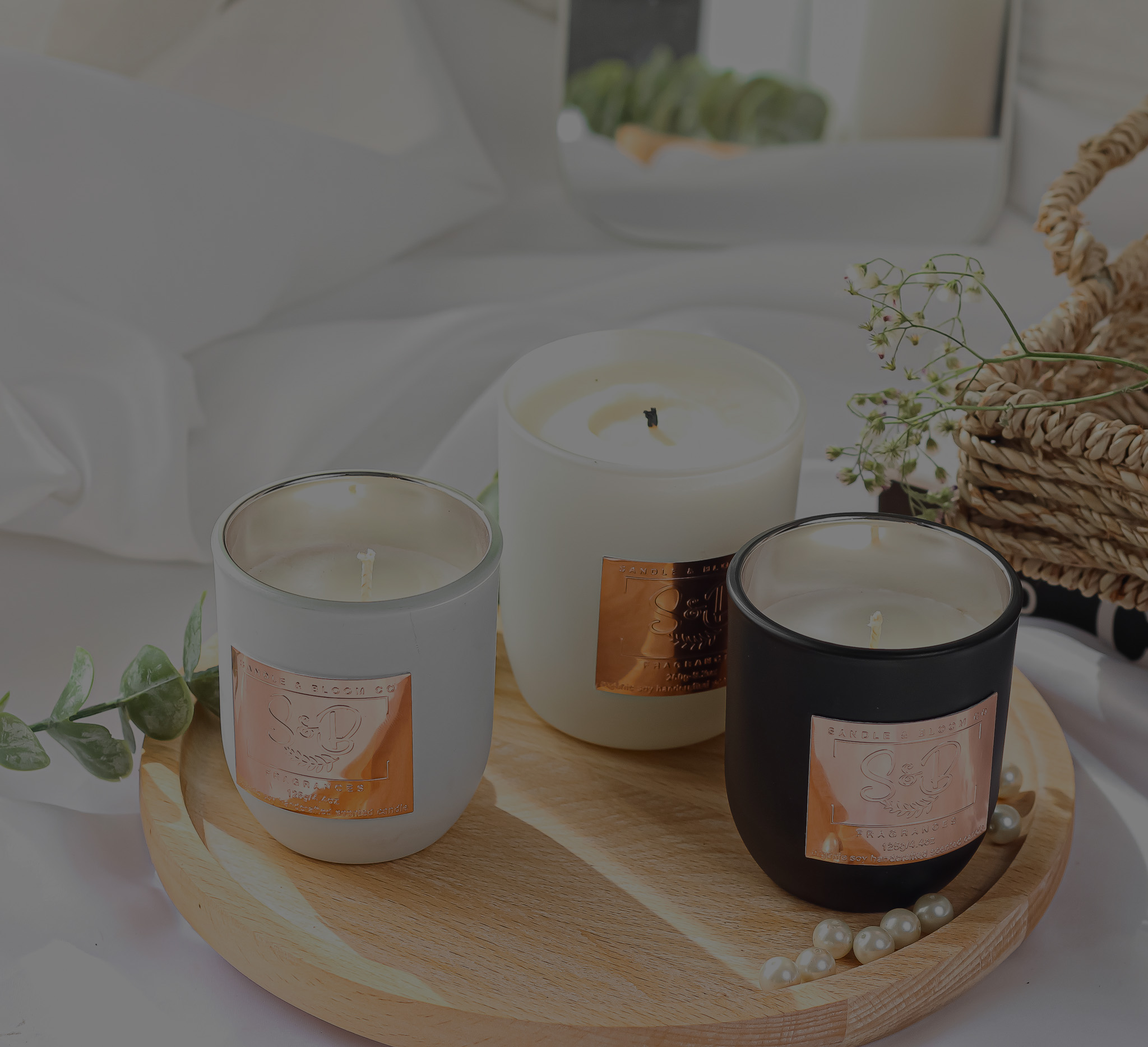 Candles
Our high quality candles are made with natural plant based waxes, toxin free fragrance oils and wicks. They have been formulated to give high performance throws with every burn. With an array of scent options, you are sure to find your match.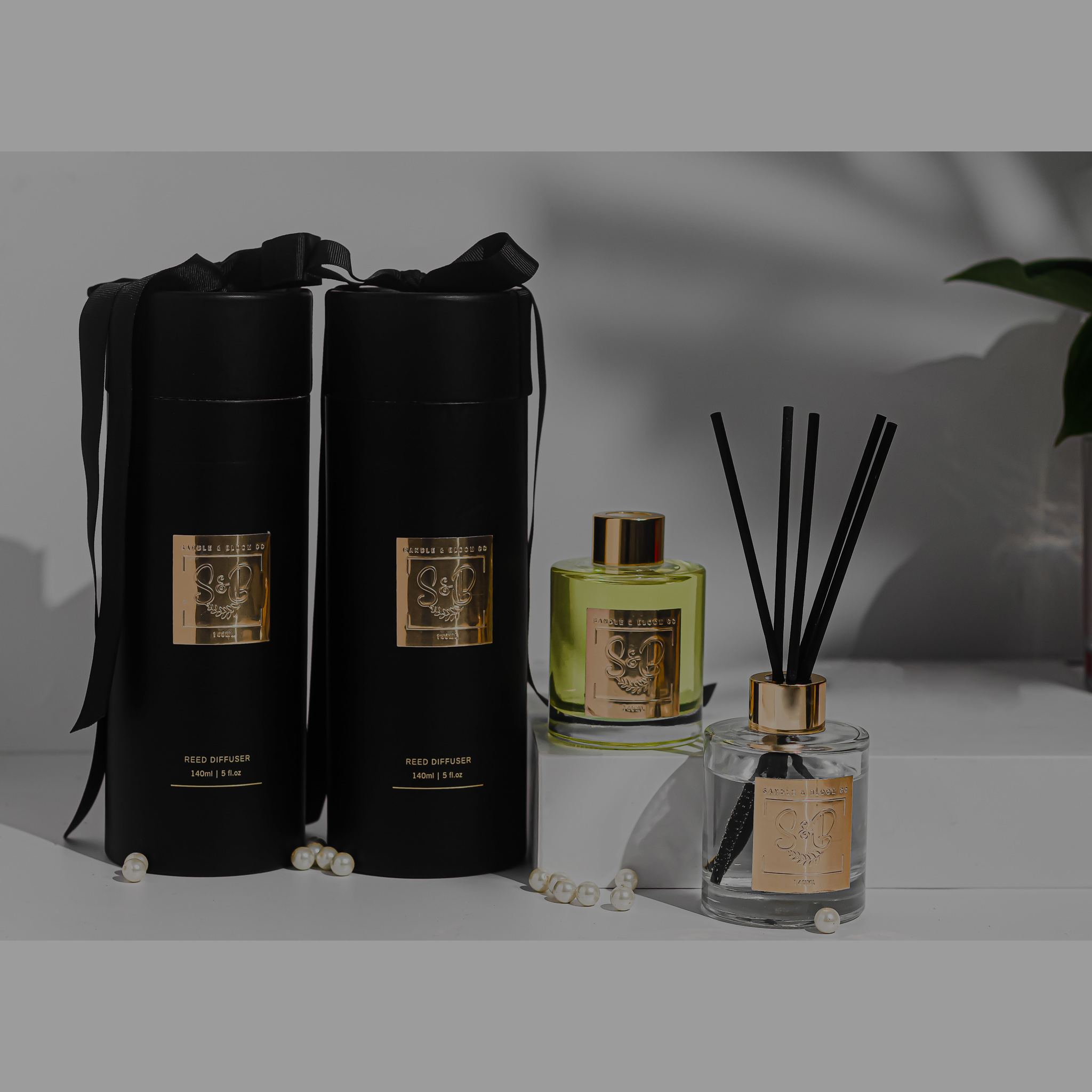 Diffusers
Currently, our diffuses are available as home and car diffuser products. Our high performance microfibre home reed diffusers come in an array of unique scent options while our car diffusers come in 6 scents variants.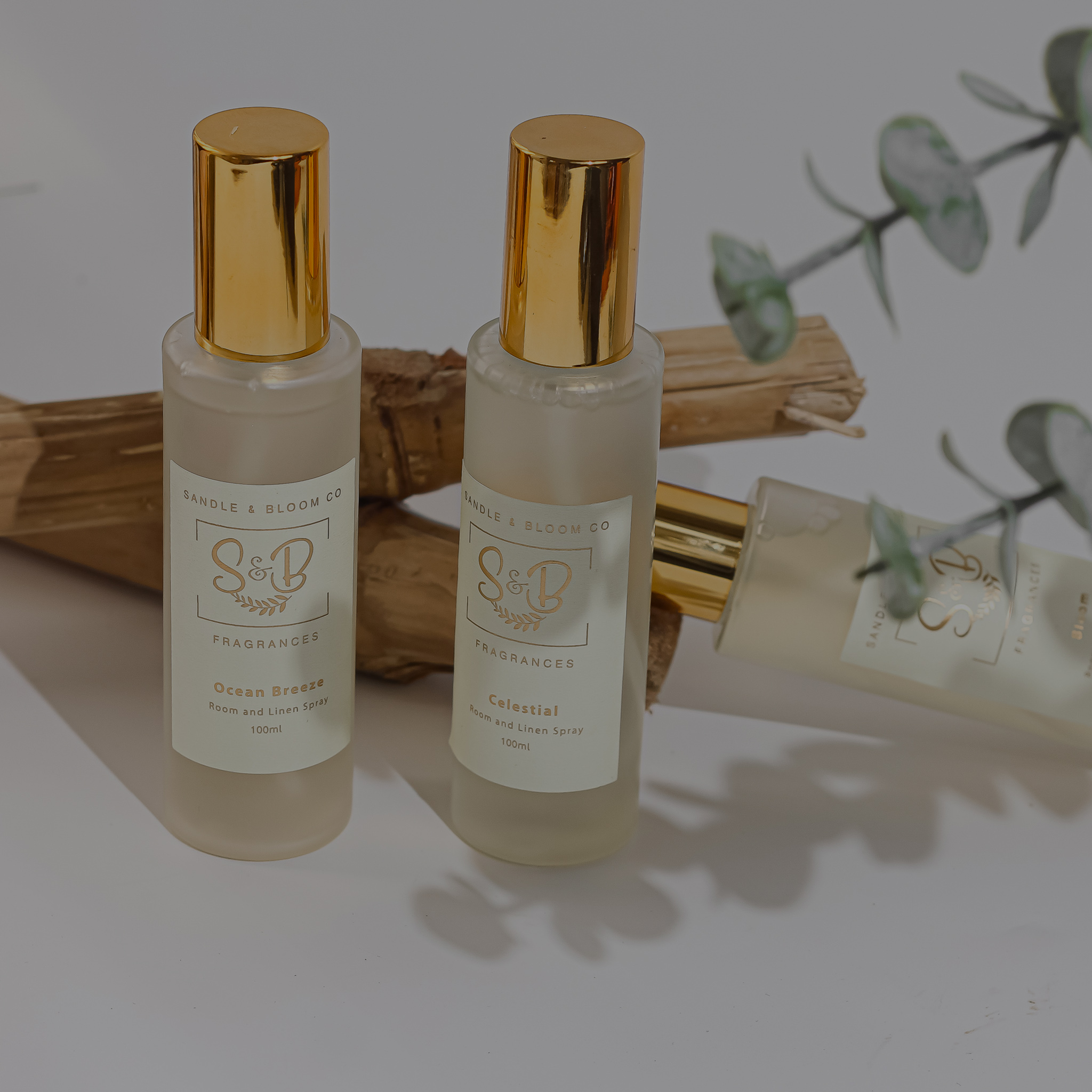 Home and Linen Spray
Our body safe home and linen sprays currently are available in 7 beautifully formulated scents you are sure to love. Fun fact, S & B Co sprays are also odor neutralizers.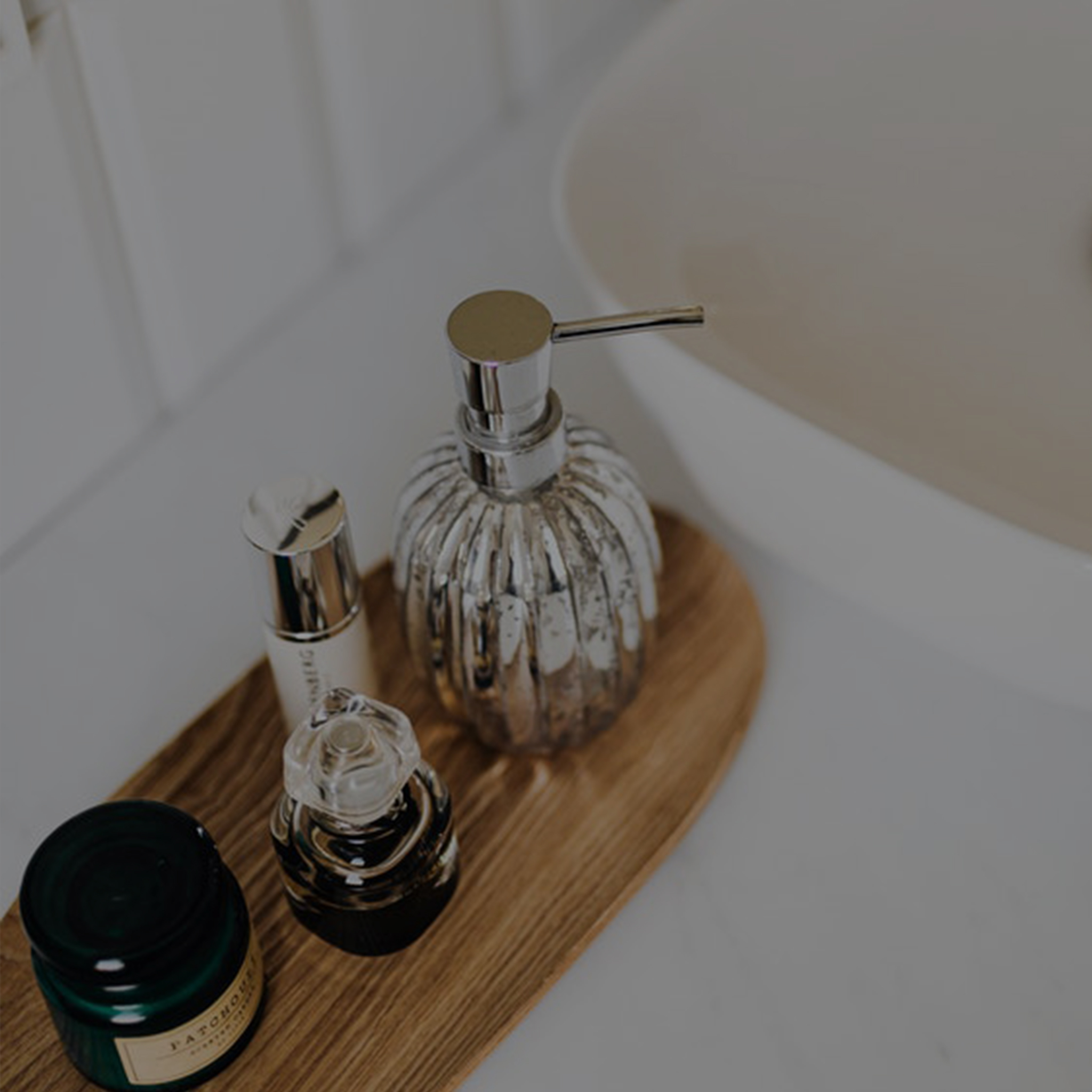 Accessories
Explore our range of candle and diffuser accessories for a more enjoyable experience